Camden went to his very first day of Mother's Day Out, today! He did very well, but refused to nap, which was no surprise to me whatsoever. He was EXHAUSTED when we picked him up, and did not even make it out of the parking lot! He is going to go on Tuesdays and Fridays.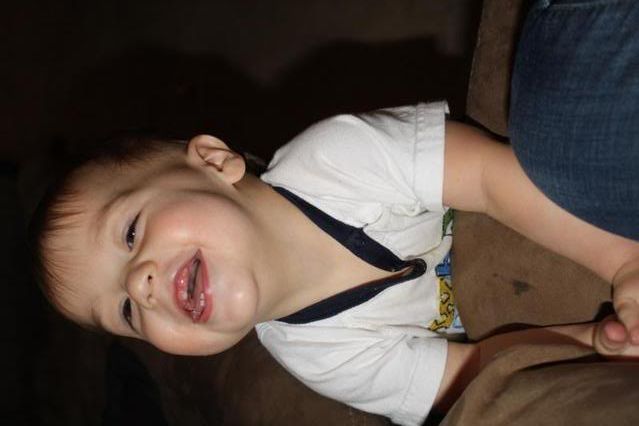 He seemed to be in a pretty good mood, once he got that nap!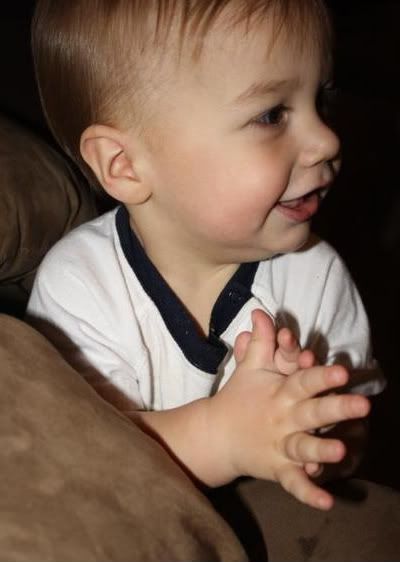 Sooo.... if you are happy and you know it clap your hands. I know Camden sure is! And I made it through the day just fine, although it did hit me like a ton of bricks as I walked out of the building without my bundle.